Why Choose us?
Vision
Compass Aim Global Management (CAGM) is a process improvement consulting firm with over 20 collective years of experience in technology strategy, technology execution, process improvement and human capital mobilization. Our firm utilizes a unique process mapping working session (Vision Mapping) to quickly identify key areas impacting task execution times, resource allocations/constraints, financial constraints and process gaps.
Why Choose us?
Mission
Compass Aim Global Management is a Service Disabled Veteran Owned Small Business whose mission is to provide project management, training, consulting and personnel staffing.  Strong IT background with an emphasis on unique leadership and staff development.  Strong organizational, program, support, curriculum management and development.  Our vision is to help businesses.
Why Choose us?
Executive Summary
To help every client succeed beyond measure while developing comprehensive systems to aid in repetitive growth and expansion.  Compass Aim uses system and tools that are universal to every aspect of business/organizational development and strategic planning.
FOR CORPORATIONS, GOVERNMENT AGENCIES AND FIRMS
Assistant Professor at American InterContinental UniversityMichael and his group Kingstreet Management do a wonderful presentation on Life Mapping. I used them to train dozens of Boys & Girls Clubs staff as well as to work with the women's group I led at church.Their work was eye opening and very beneficial ...
Small business advocate, serial entrepreneur, business coach, government contracting expertMichael is great community leader and business entrepreneur. He has an incredible ability to capture complex problems and communicate it in simple ways. I have seen him in action many times and definitely recommend his services.
SWAT: GLOBAL TALENT ACQUISITION at AloricaMichael Fleming is the epitome of strategic excellence. His knowledge of process improvement, maximizing your environment, while monetizing your assets is truly a gift. I look forward to having an audience with him again in the near future.
Michael is very good at anything he puts his hand to... work or relationships. He's very thorough, thoughtful, and dedicated. He's a kind caring human being and I would trust Michael with my life.... and I mean that literally.
Southeast Division Risk Manager at ManpowerMichael is a phenomenal trainer and motivator; he is excellent at speaking the language of his audience and speaking in terms that require them to be insightful and honest in their self-assessment
Chairman at LADIPO ENTERPRISES,LtdMichael is the best in what he is doing and what he has doneMichael maps and systematically illustrates the goal and the objective for success.He consults with the great enthusiasm
Co-Host at Veterans With a ViewMichael is as detail-oriented as they get. I HIGHLY recommend his vision mapping to any business that is seeking improvement, bidding on any type of contracts, or are just plain stuck in a rut and cannot figure out how to get out of it. His ...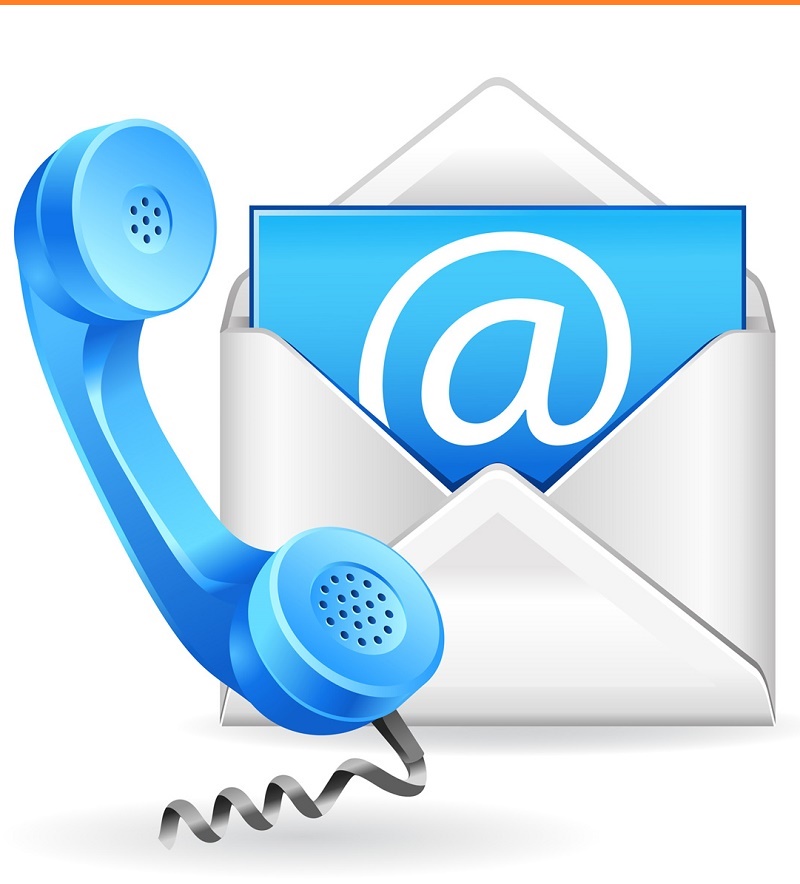 Thank you for visiting Compass. Feel free to write your query
please provide the following contact information:
Conveniently located in metro Atlanta